Best View of Mt.Fuji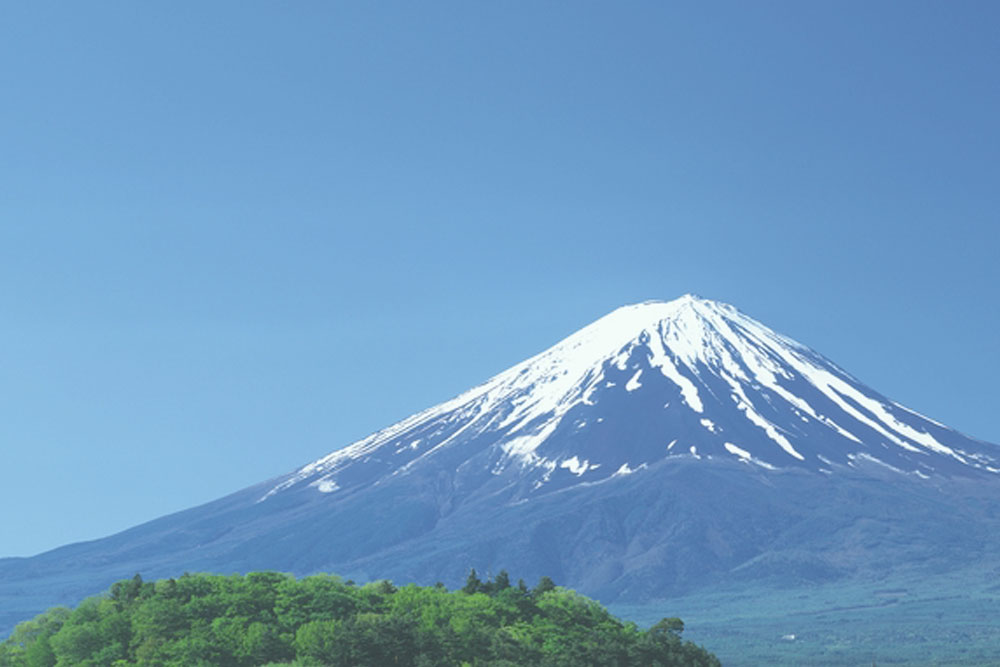 Mt. Fuji, the highest mountain in Japan with an elevation of 3,776.12 meters and the second highest active volcano in Asia, has been loved by many people in Japan and abroad. It was also registered as a World Heritage Site in 2013.
Here is our list of the top 8 hotels/ryokans with hot springs as well as beautiful views of Mt. Fuji, along with spectacular photos of the mountain.
Why don't you consider a relaxing trip to enjoy hot springs and tasty dishes while gazing at the iconic mountain deeply rooted in the hearts of Japanese people?
about hotels with hot springs as well as spectacular views of Mt. Fuji

FAQ

When is the best time of the year to view Mt. Fuji?

Mt. Fuji is likely to be seen most clearly from October to February because the season is expected not to affect visibility as much. On the other hand, the prospect is said to be lower from June to August due to the spring haze (a phenomenon that makes it difficult to see the scenery in distance).

How would you recommend spending time at a hotel with a view of Mt. Fuji?

You can't miss wonderful views of Mt. Fuji, particularly in the morning while taking a morning bath! It is said that you can likely see Mt. Fuji clearly, especially around 8:00 a.m. when the air is crisp. Why don't you enjoy the beauty of the majestic mountain by trying open-air baths or taking a walk in the morning?
---