Hoshino Resorts KAI
KAI is a leading brand of upscale boutique hot spring ryokans. Every establishment offers a contemporary take on the traditional Japanese inn, providing unique, location-specific experiences. From exclusive activities to specialty suites, KAI is an invitation to immerse yourself in the rich diversity of Japanese culture.
1. Various types of hot spring beloved by Japanese awaits you at KAI. You may have a relaxing time at Yuagari lounge for post-bath experience.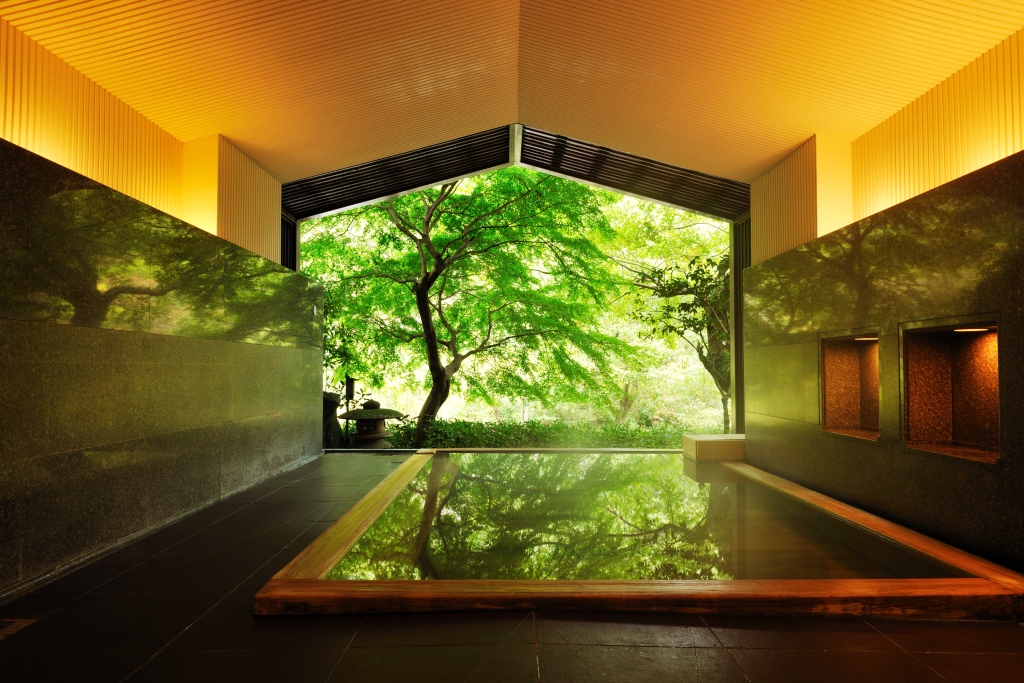 2. Enjoy local cultures in KAI Signature Rooms, which incorporate elements of regional cultures in their design.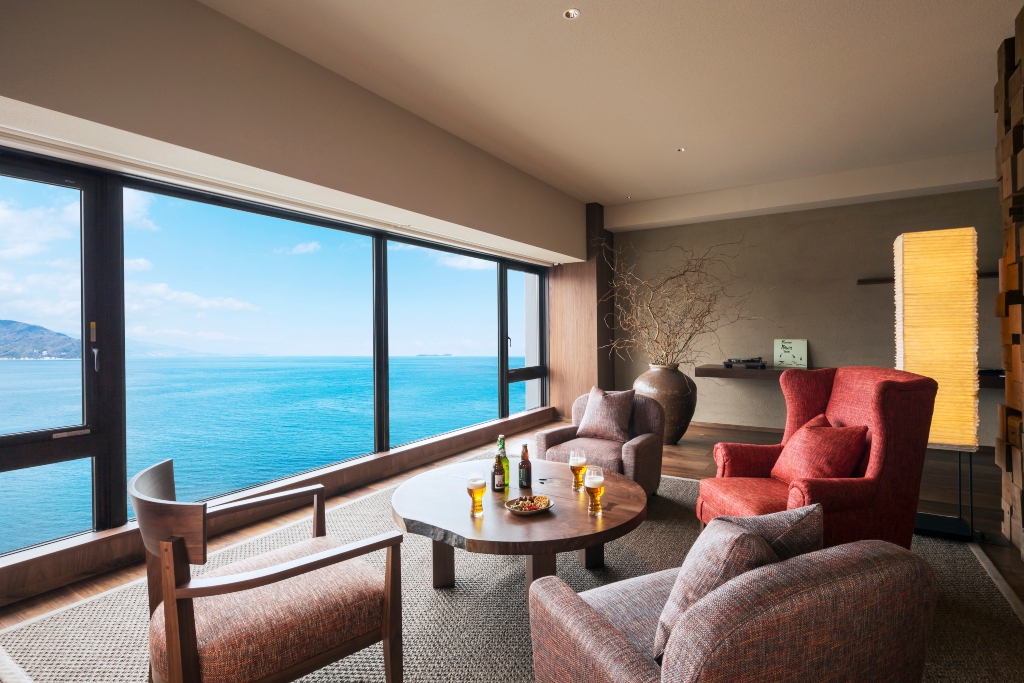 3. Every KAI establishment offers a selection of free activities designed to introduce guests to Japan's regional cultures.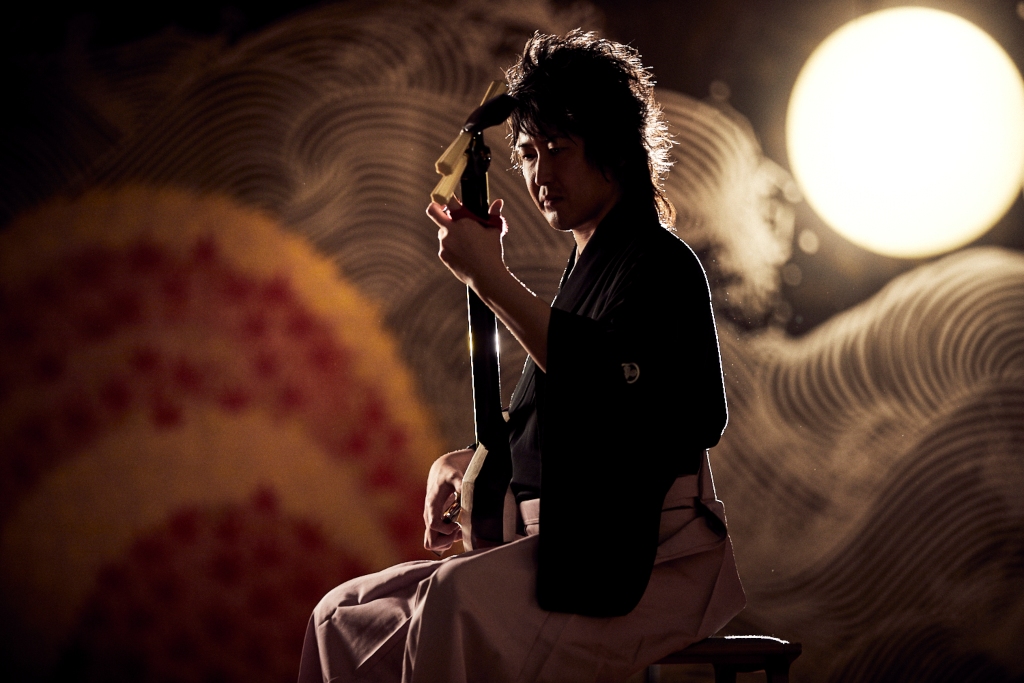 4. Dinners consist of multi-course kaiseki meals that include visually pleasing dishes made with seasonal ingredients.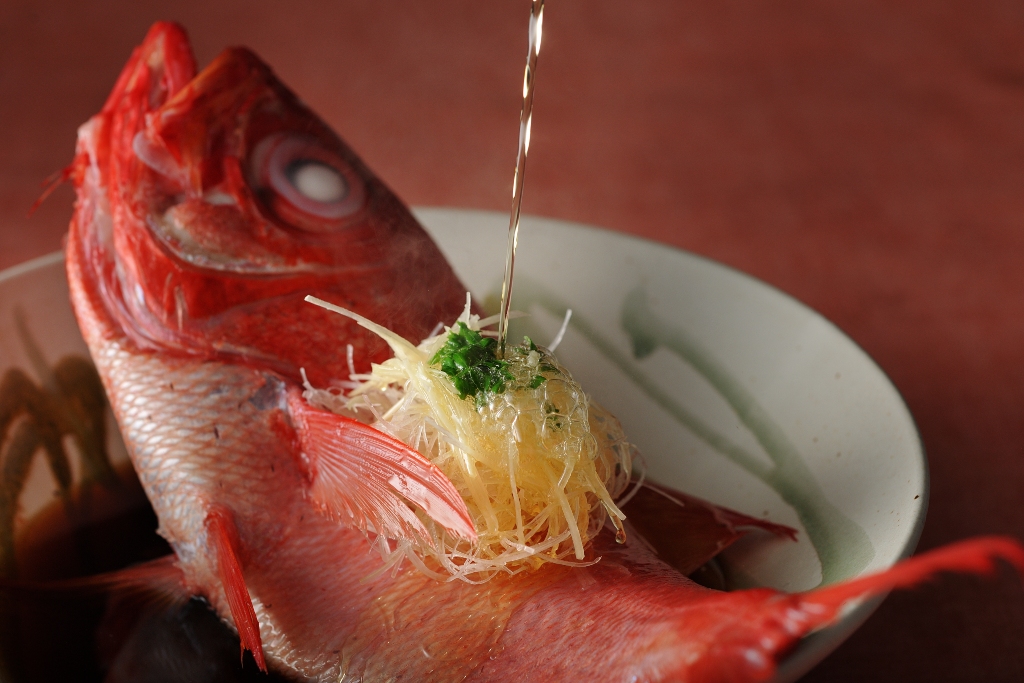 List of Hoshino Resorts KAI